Traditions
The bamboo: a symbol
The incomparable straightness, the perfection of its dash towards the sky, the vacuum of its internodes symbolize for the Buddhist, even the Taoist, the characters and the goal of its interior step. Its rustle was for the signal of the Illumination. While burning, bamboo emits dry slapping which drive out the bad spirit. Symbol of fertility, bamboo also represents, by its rhizomes, the happy and plain family.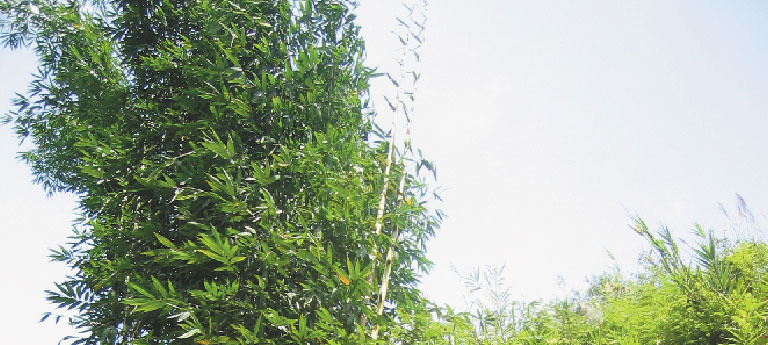 The bamboo : a reality
Bamboo normally grows in the tropics and subtropics, at high altitudes like in the jungle.
Bamboo stabilizes soil by its rhizomes (underground roots) and erosion control.
The bamboo grows much faster than trees, and produces more oxygen thus consuming more CO2.
Bamboo provides baby shoots for food. Bamboo is used to make objects, tools, furniture, or clothing. In the construction, the use of bamboo scaffolding, carpentry, housing and inside reinforced concrete it replaces iron. His nickname: the steel plant.
Historically, bamboo is used for everything.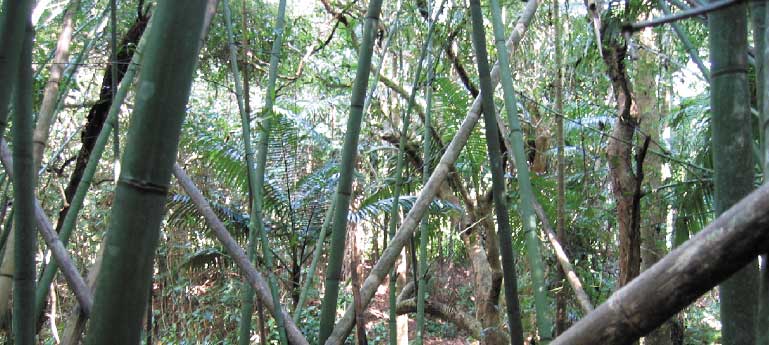 Manufacture: several weeks
Each product is hand made by Vietnamese craftsmen. With these ancient crafts, bibol combines paints and varnishes clean and foodsafe, without solvent neither volatile organic component, environmentally friendly and compliant with REACH.
The Vietnamese craftsmen
In Vietnam where begging is prohibited. Everyone is free to work, collect natural herbs and to sell them at the market. In working men and women occupy the same jobs, women work along side there menfolk, be it shoveling coal or dressmaking. The Vietnamese people are hard-working, meticulous and conscientious.. The craftsmen work in families and have low wages. It is often that the craftsmen have to provide for their extended families, and that their children must also work to support the old or those unable to work.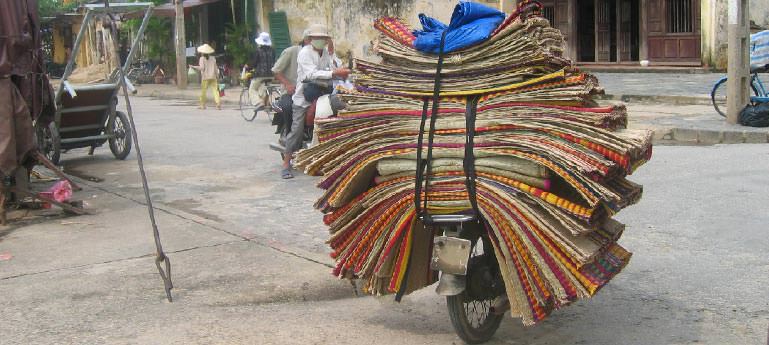 Bamboo bowl manufacture

Bamboo bowl manufacture